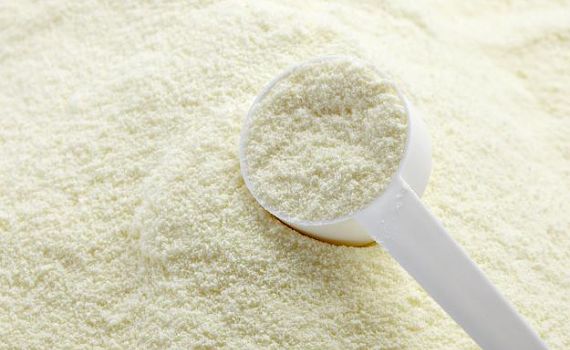 Fat Filled Milk Powder Instant
Excellent Full Cream Powder substitute and milk-fat application base in manufacture of: ice-cream, milk beverages, analogue cheese. It can be successfully used in bakery, confectionery and food concentrates industry. Protein content in this product may vary from 14% to 26%, while content of fat 28% stays the same in every product.
Instant fat filled milk powder is obtained by spray drying a liquid emulsion of skimmed milk concentrate with properly selected vegetable oil. In order to achieve good solubility, the product is injected with lecithin during the spray drying process. Quality parameters of Instant fat filled milk powder are compatible with the specification. Instant fat filled milk powder has been produced and packed in accordance with the principles of good manufacturing practice and hygiene (GMP / GHP) and HACCP.
Instant Fat Filled Milk Powder is used to prepare milk and as ingredient for making cheese, yoghurt, ice cream. In food industry FFMP is commonly used ingredient for applications in the segments: bakery, confectionery, chocolate, biscuits, bread, cookies, dairy, processed cheese, sweetened condensed milk, fruit and flavoured beverages, soups, sauces, and many more. FFMP containing 14% of protein is cheapest but the best for ice-cream production.
Specifications:
Instant Fat Filled Milk Powder 28/20 (Fat/Protein)
Instant Fat Filled Milk Powder 28/24 (Fat/Protein)
Instant Fat Filled Milk Powder 28/26 (Fat/Protein)